Keeping kids healthy can sometimes be tricky! Especially during the toddler years when picky eating is at an all time high. I'm always looking for ways to encourage my son to eat his vegetables and putting together snack foods for him has been a great way to get him to eat a range of healthy foods.
A hungry toddler is an unhappy toddler. So here are some healthy recipes to get your toddler to actually enjoy healthy eating!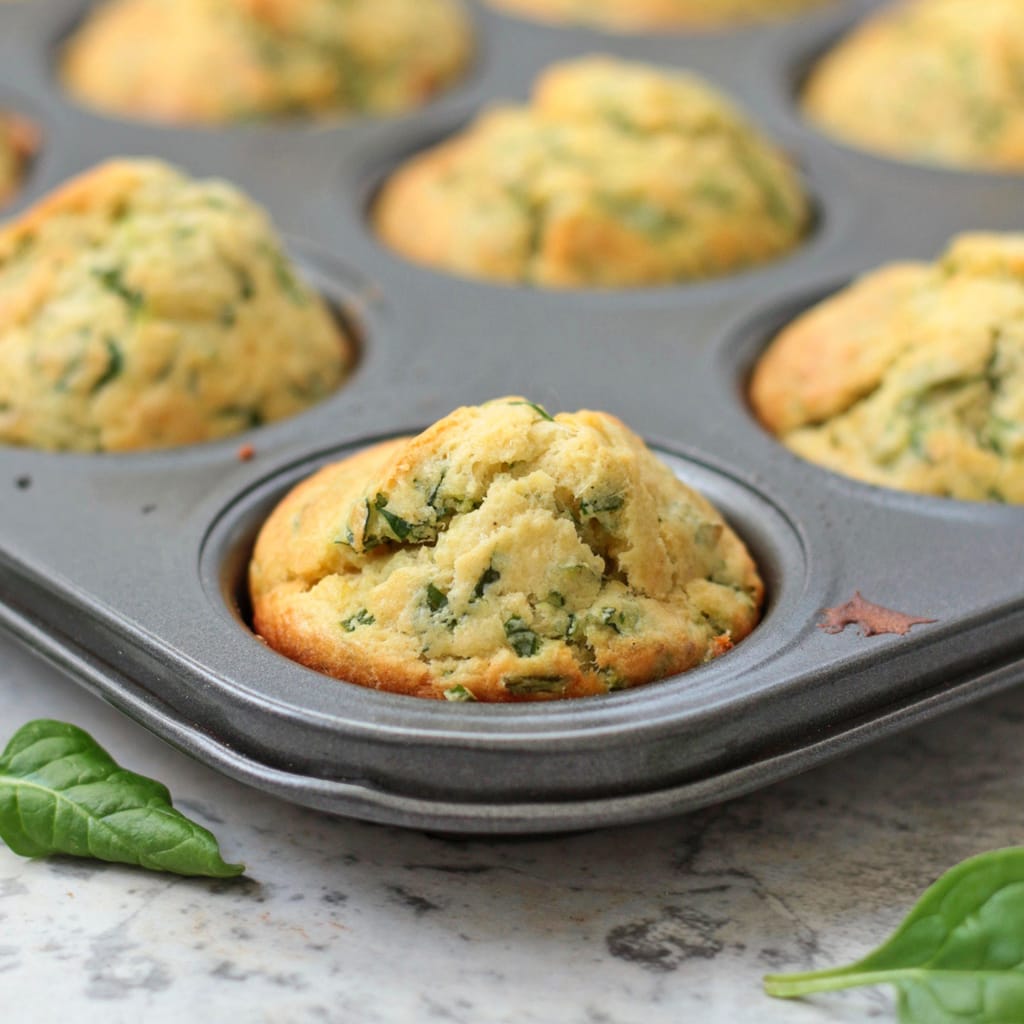 These Cheddar and Spinach Muffins make a delicious savory baked meal that can be served as an appetizer or enjoyed as a snack. These savory cheese and vegetable muffins are also a great lunchbox meal idea for your kids, packed with hidden veggies!
Mini Chocolate Cornflake Cakes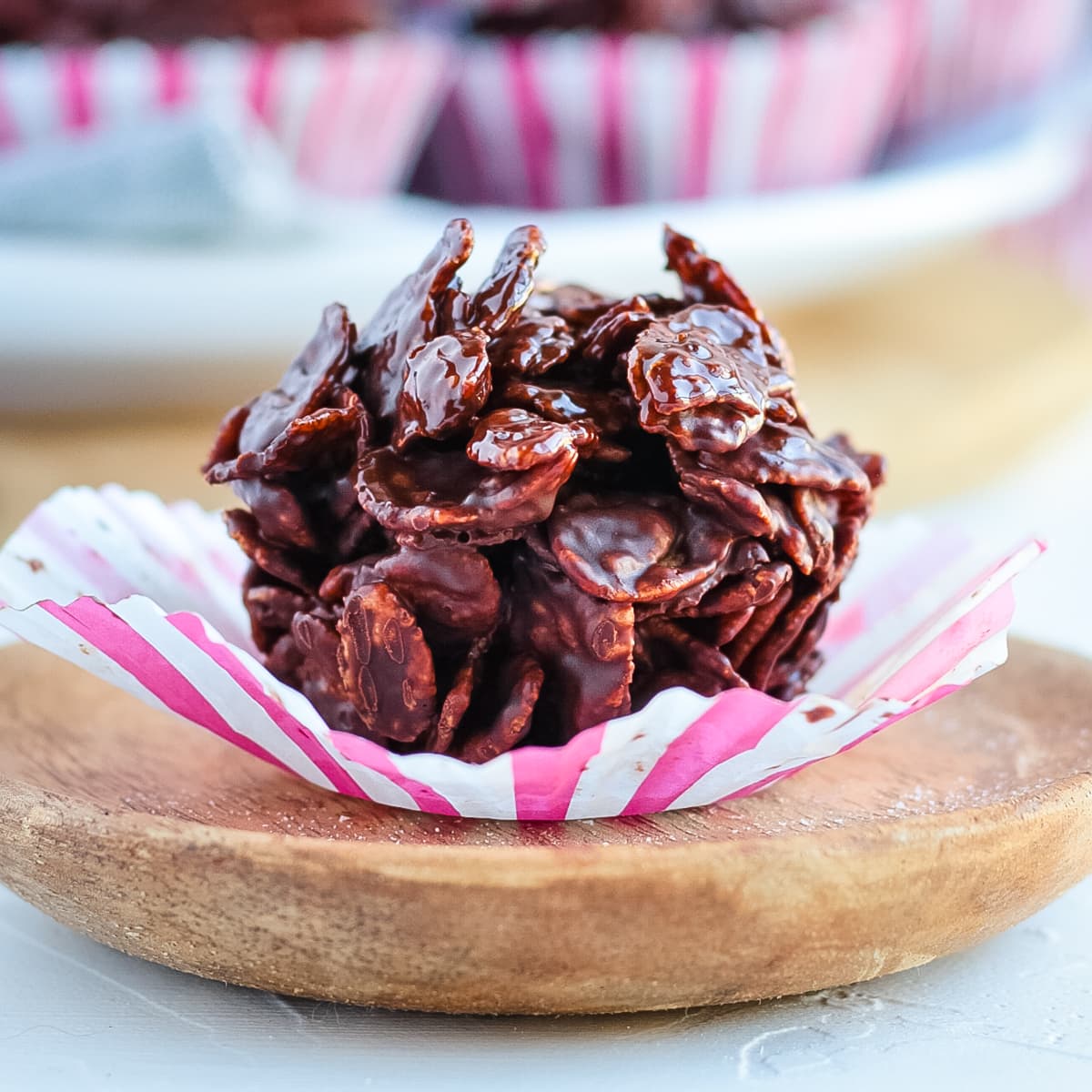 Are you looking for a healthy snack idea for you or your little one? Here is my no sugar mango and banana bread loaf recipe. So easy to make, ready in less than an hour, great for your breakfast or as a snack, and most of all SUGAR-FREE!

These rock cakes are really delicious and much healthier than the traditional ones. All the sweetness comes from a banana, an apple and two tablespoons of coconut sugar. They are a great healthy treat for little ones and a nice snack to keep in your bag for when you are out and about.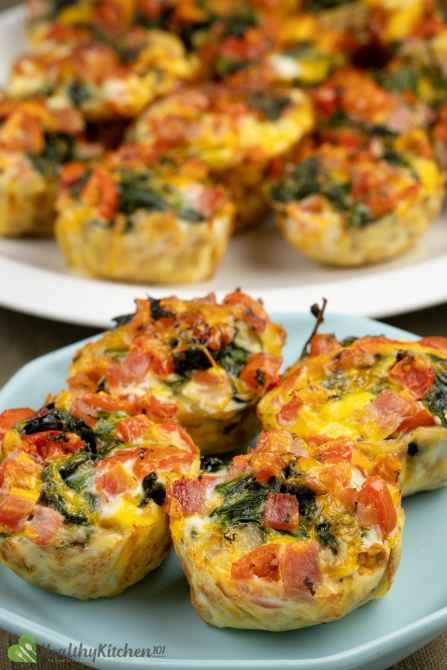 These egg muffins are stuffed with tomatoes, spinach, potatoes, and cheese to create a yummy treat excellent for getting little ones to eat and enjoy their food more!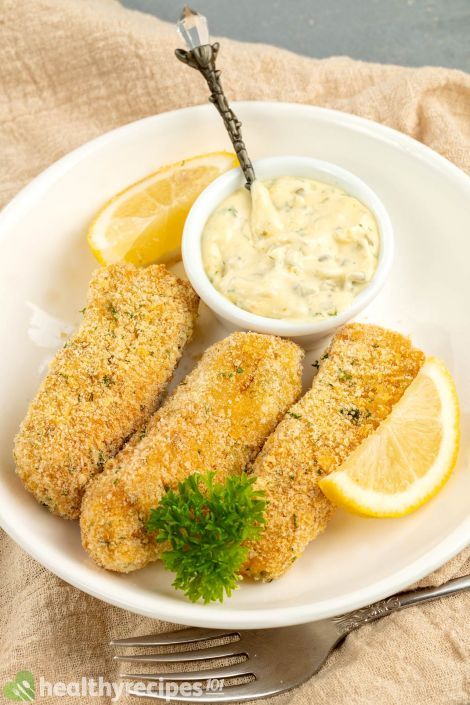 These air-fryer fish sticks are a great way to get picky kids eating more! They're made with salmon and coated with parmesan and breadcrumbs to complete a healthy, cheesy, and crunchy meal!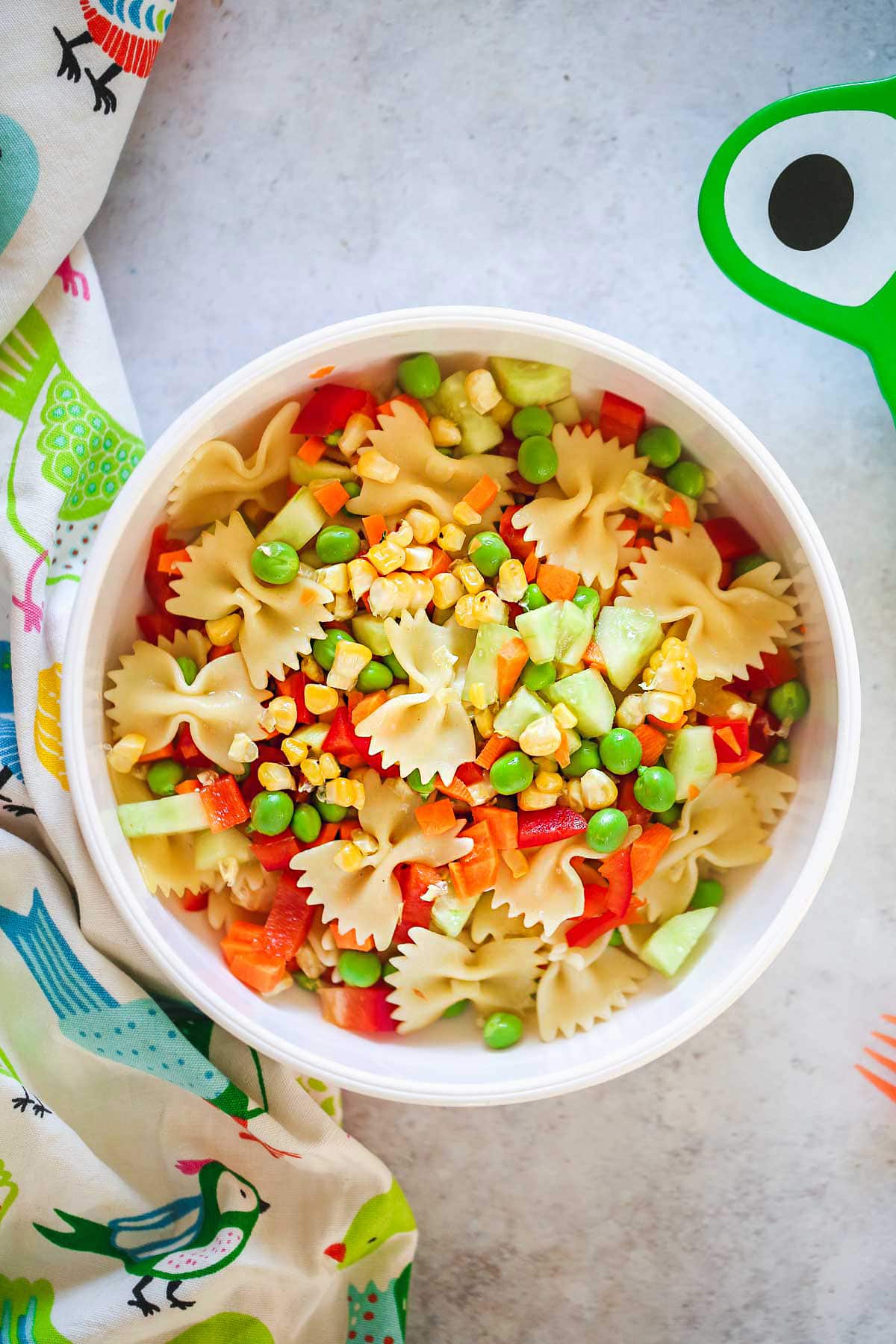 This kid-friendly pasta salad is packed with lots of fresh veggies, which makes it a healthy, filling, colorful, and delicious meal that your child will love!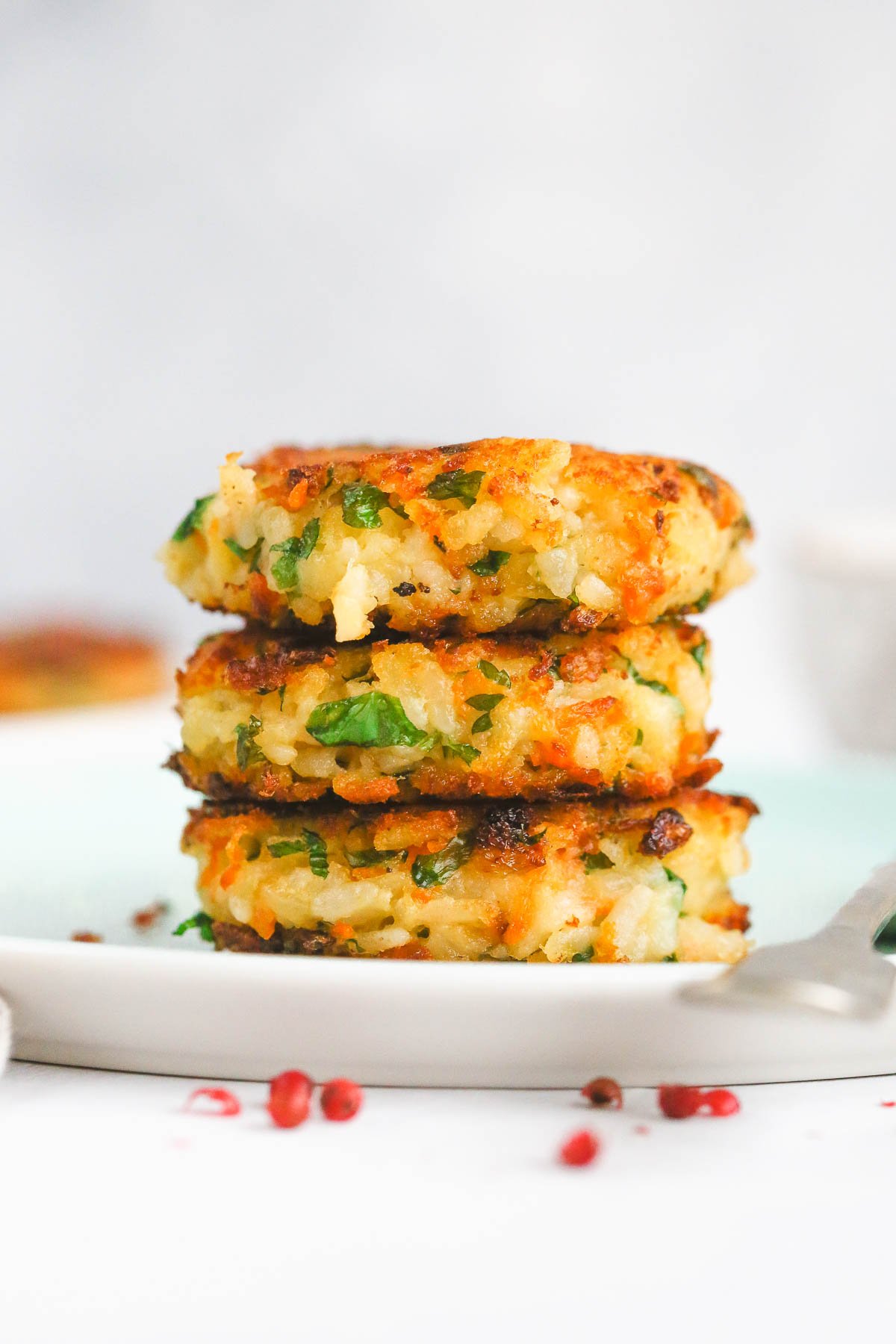 Vegan potato cakes made with leftover mashed potatoes, rice, carrots, onions, and parsley! These potato cakes are crispy and lovely from the outside, but super soft from the inside.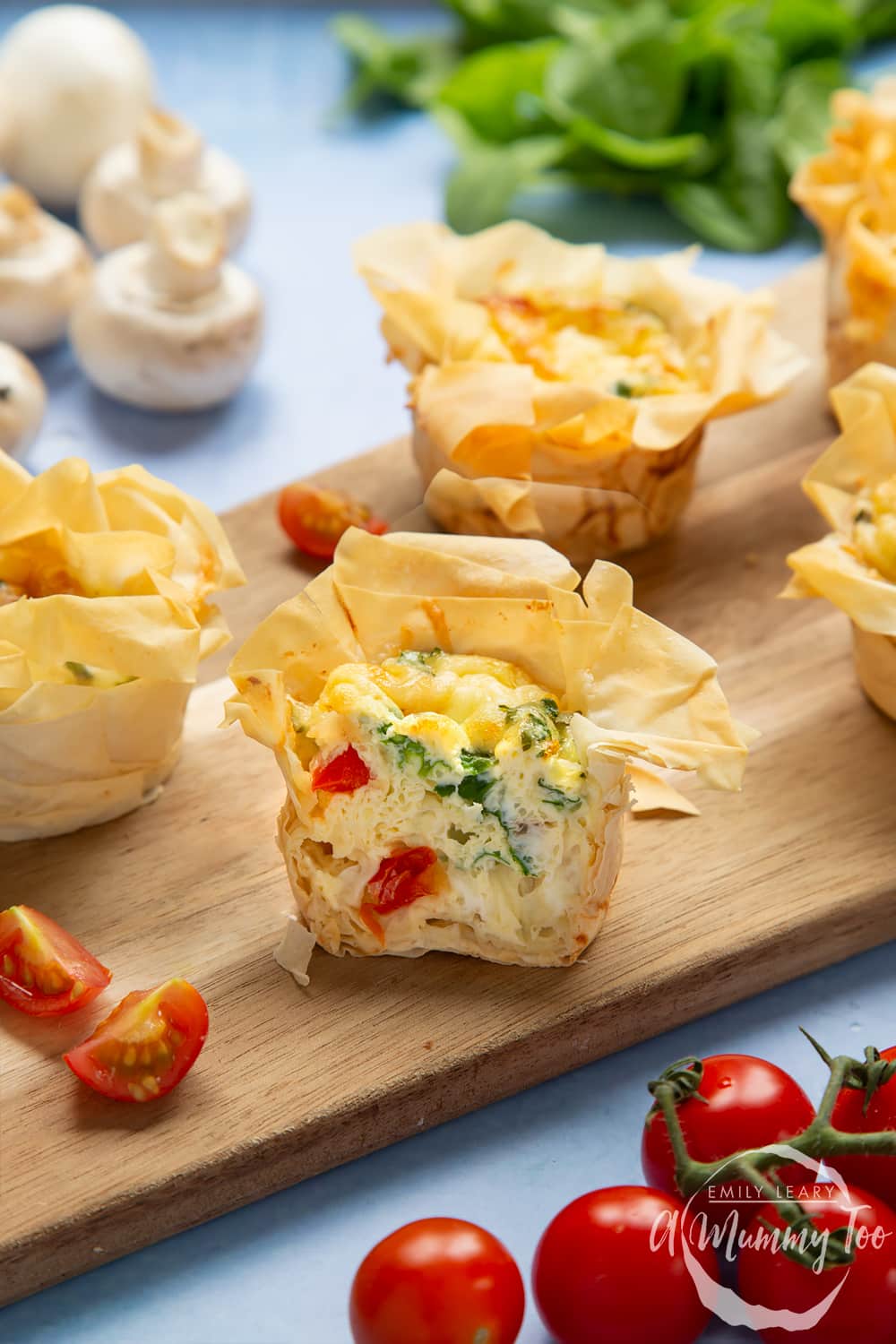 Individual size, creamy and delicious egg-quiche, all wrapped up in filo pastry cases!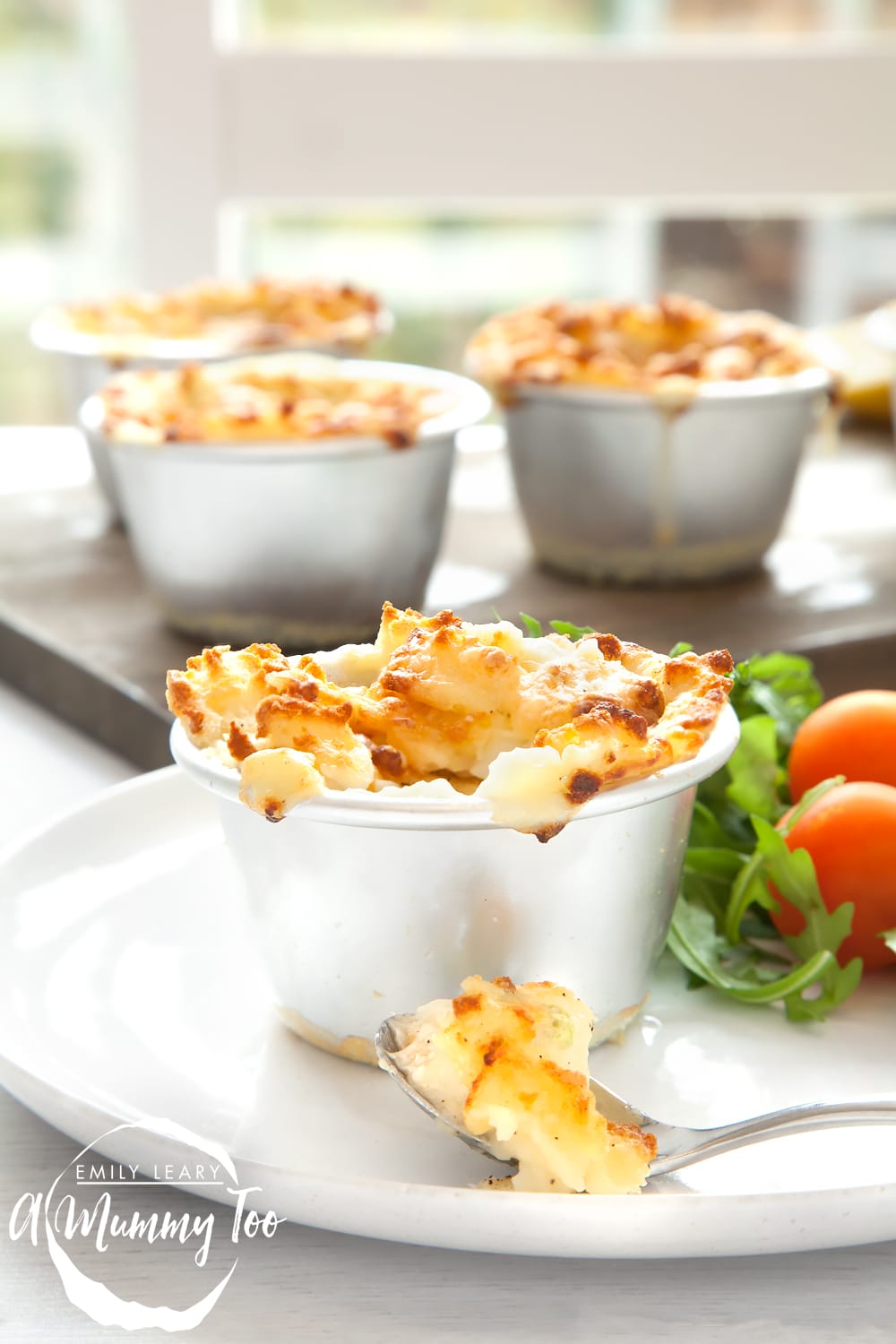 Cheesy, delicious mini fish pies. These are great for kids.

These 5 ingredient Meatballs Pita Pockets, made with pantry staples, are the perfect easy back-to-school eat, family dinner, appetizer, or snack.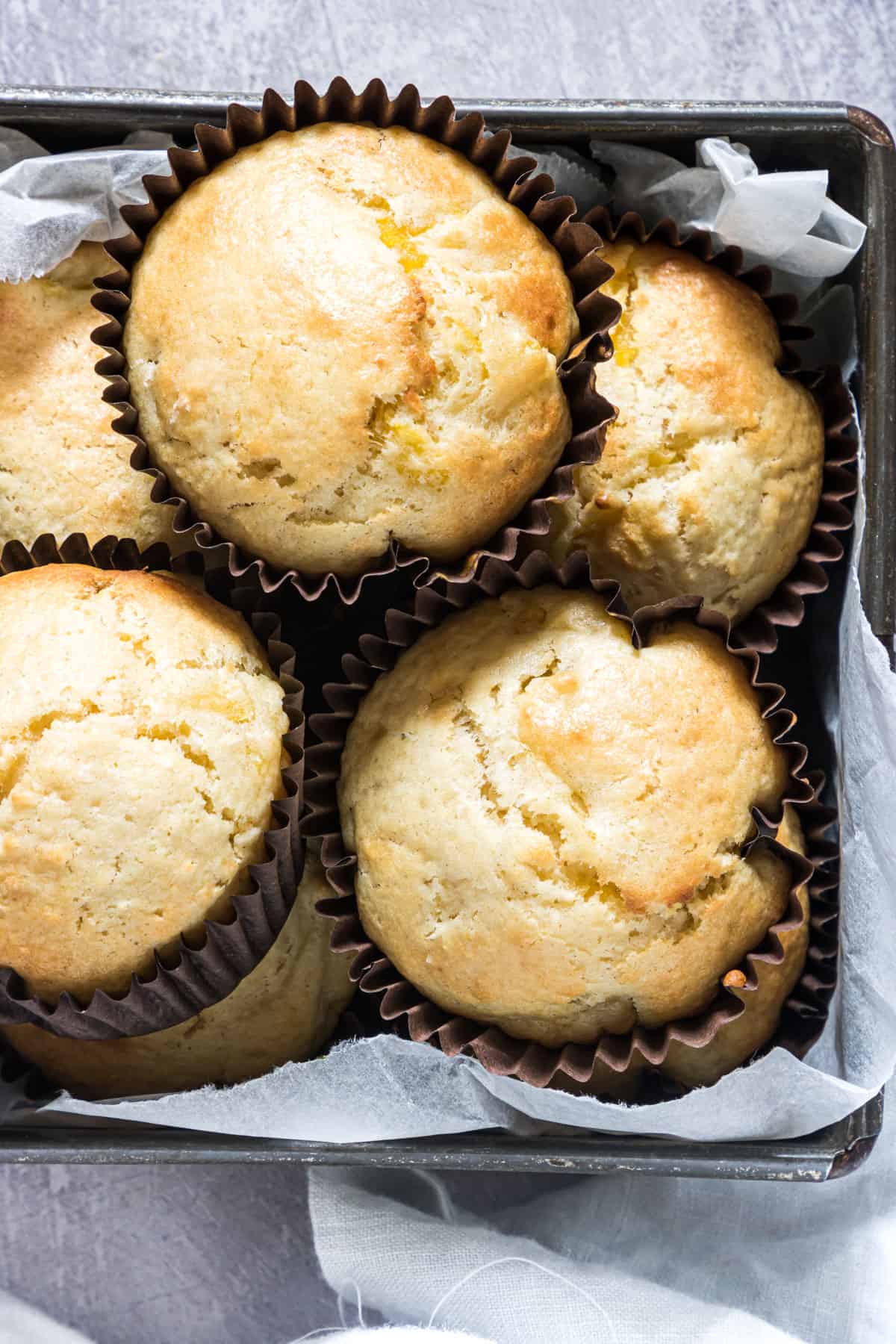 Pineapple muffins are an easy, tropical treat made in one bowl with simple pantry ingredients. Families love these for breakfasts and lunchboxes. A perfect way to avoid a hangry toddler meltdown!

Ham Roll-Ups will be your favorite back-to-school lunch solution! Super quick and easy to make, these tasty ranch ham and cream cheese roll-ups are totally kid-approved.



This quick, easy, no-cook and healthy Rainbow Vegetable Tortilla Wrap is packed full of colorful veggies and that kiddoes, big and small, will love. It is perfect for school lunches, brunches and when you are out and about.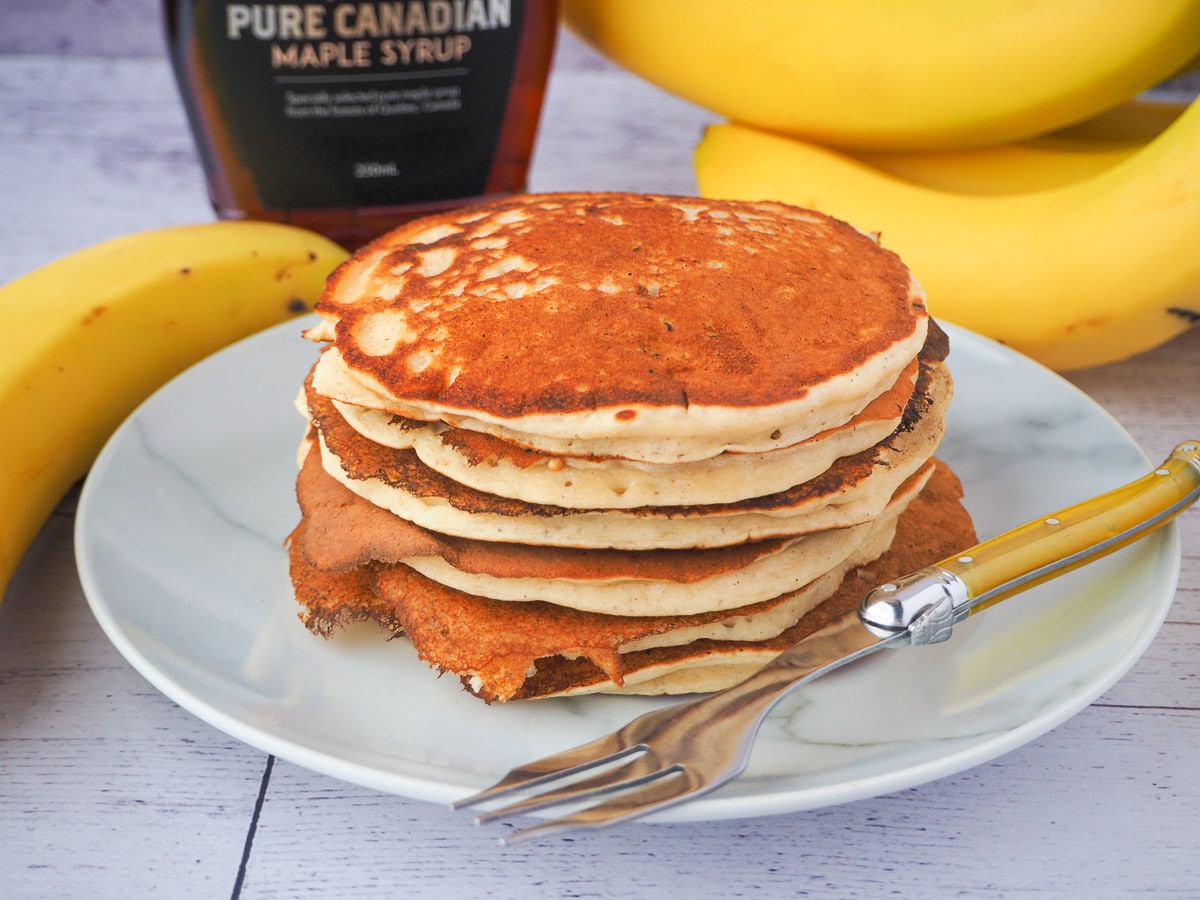 These healthy banana pikelets are super easy to make with just four ingredients. They freeze well and make excellent kid-friendly lunches or snacks.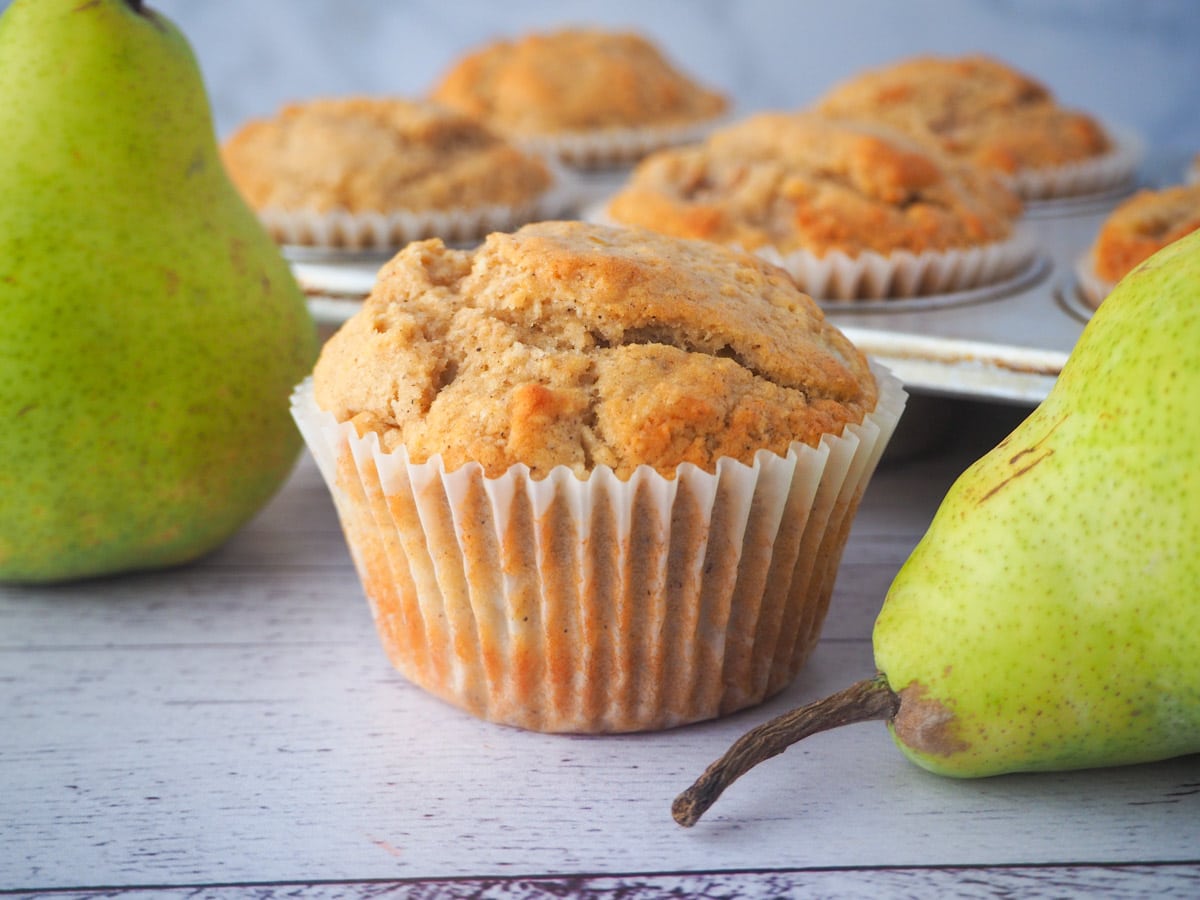 These pear muffins are light, moist, and delicious. With wholemeal flour and not to much sugar they are a healthy-ish treat the whole family will love.



These delicious Energy Bites are nutrient and energy-dense, and travel-friendly. They're also paleo, vegan, and easily whole30-adaptable.



These homemade Chocolate Chip Granola Bars are a delicious lunchbox or afternoon treat, and are a cinch to make. They're better than store-bought granola bars!



These hippos are just so cute – your kiddos will love 'em! Choose basic peanut butter and jelly … or venture into our other creative filling ideas (even lots of nut-free options).


Your kids will love this project – it's so much fun to create edible art! (Psssst … and a great way to introduce young kids to new veggies!)


Nothing says childhood more than Goldfish crackers! Now you can make your own Homemade Gluten-Free & Vegan Goldfish that are top 8 allergy-free, grain-free, sugar-free, and secretly protein-packed! A healthy snack recipe mom's and kids will love!



A kid-friendly snack time favorite! Homemade Gluten-Free Teddy Grahams that are vegan, top allergy-free, even sugar-free and whole-grain! A recipe with options for different flavor variations, these adorable little bears with be gobbled up by little hands (and big ones too!)



Fruit kabobs are a hit with kids, and an easy yogurt fruit dip to go with it makes these adorable caterpillars even more fun. Your kids will love dunking their kabobs in the creamy yogurt dip whether you use full dairy yogurt, coconut yogurt or almond yogurt.



These no-bake peanut butter oatmeal balls are packed with protein and make a great afterschool snack. Packed with protein and sweetened with honey, this healthy recipe is easy for the kids to make too.



With just one ingredient and sprinkles, these coconut popsicles are a healthy and refreshing summertime treat for the whole family.



Perfect hard-boiled eggs decorate to look like a snowman. Finally, a healthy snack kids will want to eat!



Easy and delicious Apple Cinnamon Muffins recipe that all your family will love! All that you need is 7 simple ingredients to make these wonderful muffins.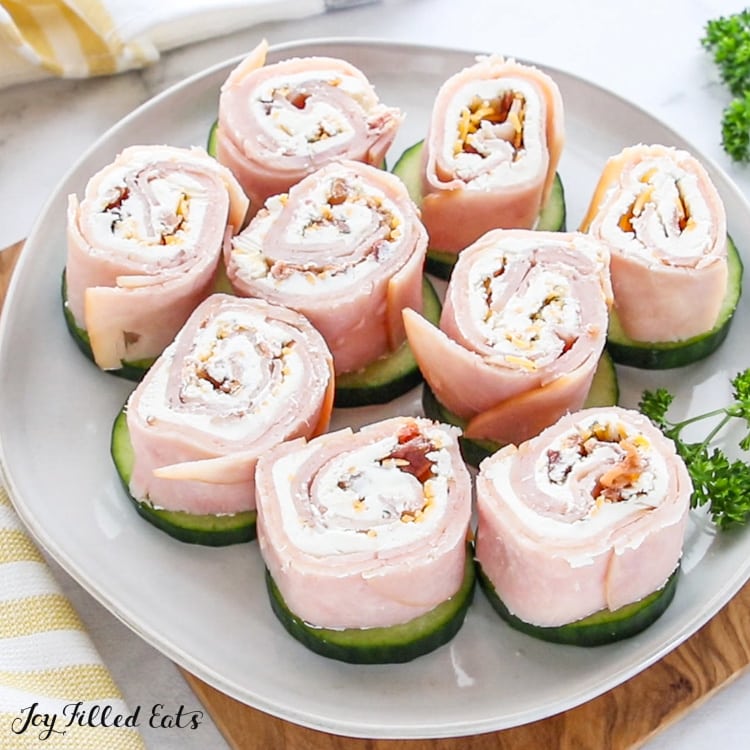 These easy turkey pinwheels are a hit with toddlers and adults with bacon cheddar and ranch seasonings.



Sneak in a few more veggies with these delicious broccoli cheddar nuggets.



These banana popsicles are sugar-free and just a 2-ingredient recipe! They are a perfect healthy treat for your little ones.

Peanut Butter Mini Muffins

Peanut butter mini muffins for a great on-the-go snack for kids! These sugar-free muffins get their sweetness from bananas!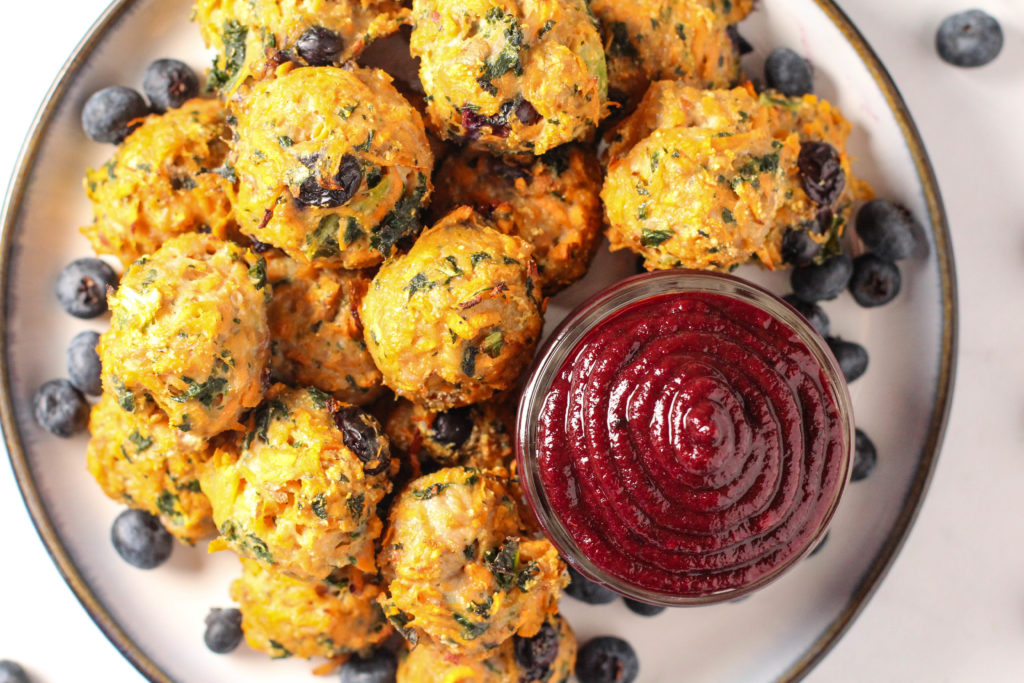 Blueberry turkey meatballs are a healthy, allergy-friendly meal that your toddler is sure to love!

Tender white fish wrapped in a delicious crispy coating…and only 2 net carbs per serving! These Keto Air Fryer Fish Sticks are a favorite with the whole family!



These Healthy Greek Yogurt Chocolate Muffins are our new favorite decadent muffin recipe without the guilt – and I bet your family is going to love them, too!
Who said kids don't want to eat their vegetables? Bite-sized veggie pinwheels are a nutrition-packed kids snack or lunchbox hit!



https://ottawamommyclub.ca/witches-hat-pumpkin-yogurt…/ This Witches Hat Pumpkin Yogurt Bites Recipe is fun to make with the kids. You can choose different molds for fun creations.



How to make chocolate & strawberry ladybugs, a fun healthy snack that's sure to get kids eating more fruit!https://thesoccermomblog.com/fruit-ladybugs/


 
These easy Cauliflower Nuggets are a sneaky way to get kids to eat more vegetables and take only minutes to prepare!

If your kids love chicken tenders, you've got to try our healthier Quinoa Crusted Chicken Fingers! Crunchy on the outside, tender and juicy on the inside — a guaranteed hit you can feel good about serving them!
Pin it for later